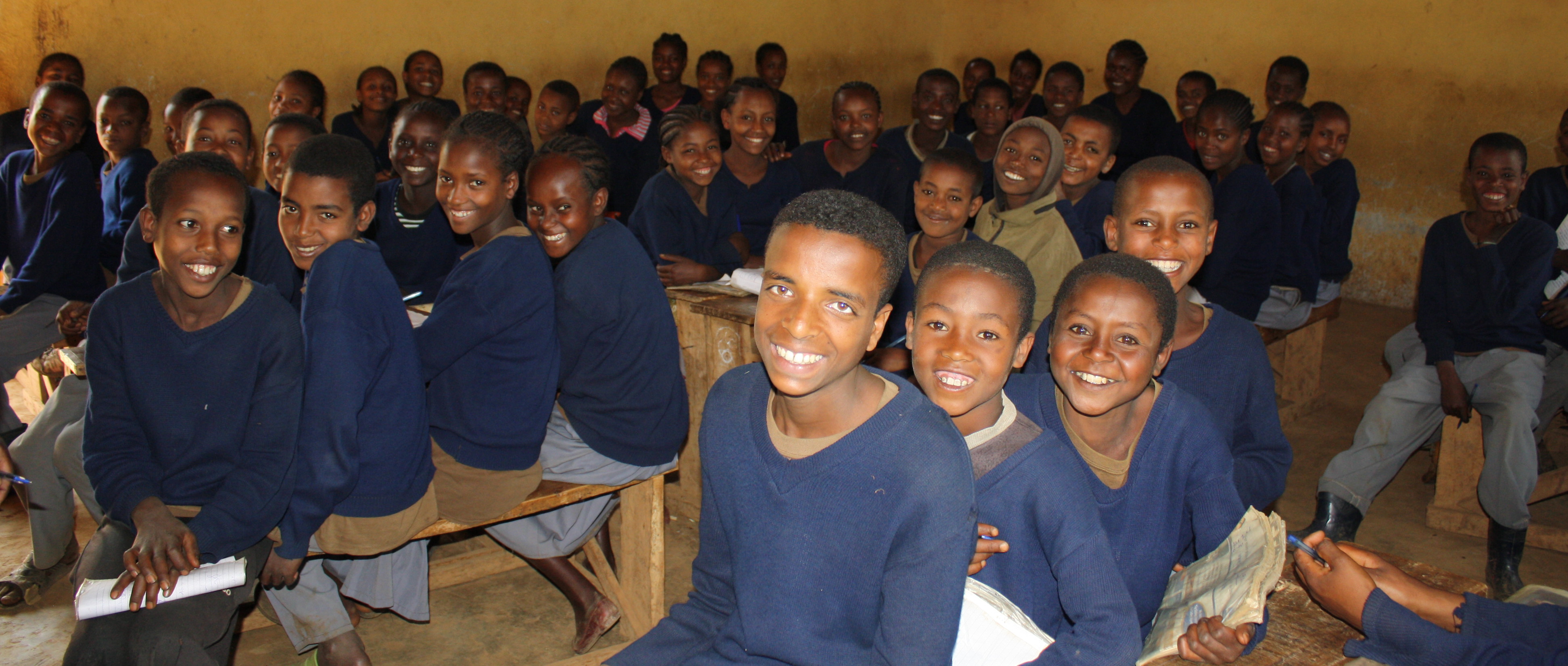 Our Values
MISSION STATEMENT
The mission of the Davis Moon Project is to be the primary support of the Davis Moon Project School in the Kadara region of rural Arbegona, Ethiopia. The DMP School serves over 2,000 students grades pre-K to 8th grade and is a collaborative effort including school administration, local authorities, parents, church leaders, government officials, and parents. DMP underwrites all infrastructure, student uniforms, desks, some teacher training and most learning materials. DMP also strives to support the large orphan community in Ethiopia by working with select urban and rural orphanages and empowering the large population of orphaned students at the DMP School. The DMP School is utilized as a community medical clinic during non-school hours. The DMP is operated entirely by volunteers and 100% of all donations benefit the children we support.
Davis Moon was born in Awassa, Ethiopia before coming home in 2008. Davis has a large and truly wonderful Ethiopian family that includes his three brothers (Nebu, Biruk & Lewe) and two sisters (Selamwit & Sonja). Davis is well loved by ALL of his family on both continents and makes regular visits to Ethiopia to stay connected to his heritage and beautiful relatives. He is also an active volunteer in our literacy endeavors.
The literacy project was originally started as a way to give back to his orphanage (Horizon House) in Addis Ababa where Davis briefly stayed before coming home. It was meant to be a simple library in one orphanage. The project has blossomed to focus on the 2,000 students attending our heartwarming DMP School in Arbegona, Ethiopia and serve several private and state-operated orphanages. While Davis remains the inspiration and is the living example of the meaningful potential that each child holds, the essence of this program remains that every child has this limitless potential. Everyone deserves the opportunity to learn!