Meet our Board of Directors
Our board of directors is just as passionate as we are about helping those who are less fortunate. We want to showcase those who are working behind the scenes providing not only time and money but also their hearts! Although you may not see these faces around and about all the time, they provide just as much of a contribution as the rest of the team. We would not be able to be as successful as we are without these amazing individuals! It is a collaborative team effort from an effectively passionate team!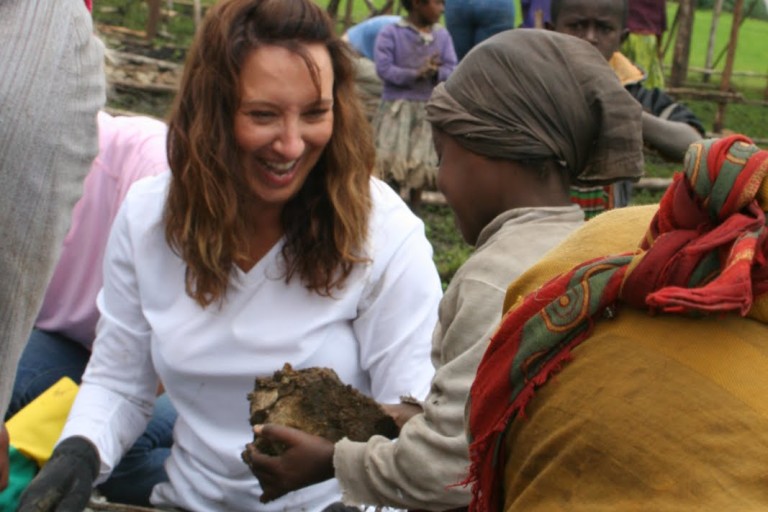 Sonja Simmons
President
Sonja co-founded The Davis Moon Project after adopting Davis in 2008 and seeing firsthand the profound need among Ethiopian orphans for access to education. After a career in politics and banking, she now focuses exclusively on organizing and fundraising to benefit the children who rely on the DMP in Ethiopia. Sonja manages all the day-to-day operations of the DMP. She sees Davis in every child who is touched by the organization's efforts and is eternally grateful for Haleigh and the never-failing group of volunteers that drive the DMP! Sonja and Davis live in Austin, TX.